BMW X6
Last Updated: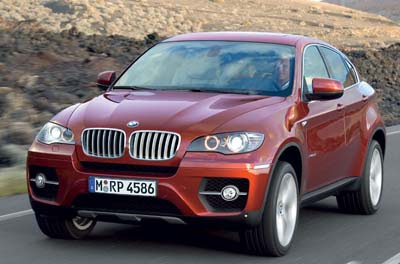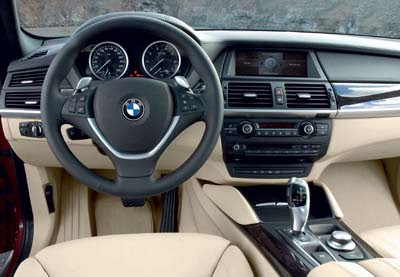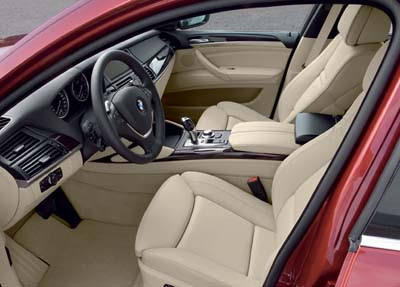 As far as I'm concerned, this is the best looking BMW around.
But it won't be cheap. Even though no price has been announced yet, so far the only version is the "X6 xDrive50i".
Powered by a new 4.4 Liter V8 with 2 turbos and 407hp!
Sounds like plenty of mulah to me….