Byd F3
Last Updated: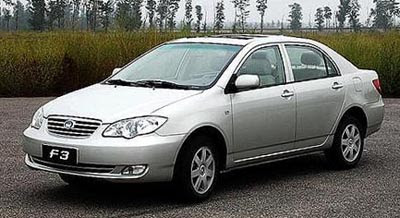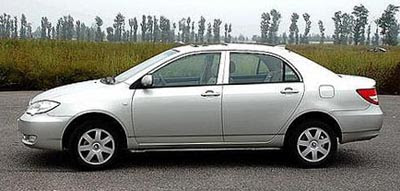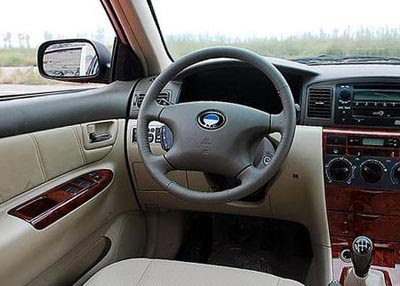 I know what everyone is thinking. Chinese cars suck, cheap copies etc…
I am sure this car isn't as good as the previous generation Corolla it tries to copy.
But it doesn't really look that far off, does it?
The Corolla looks pretty bad on its own. The copy doesn't look much worse.
Byd will be at the Detroit show next month. Not sure if the F3 will be there or not.
Let say they pass all safety regulations, the drive is pretty decent and the reliability turns out to be at least average.
Would you buy one?
And how much would you spend?
$11 000, $10 000, $8000???
At what price does it become OK to get a Chinese car?