Evo X prices
Last Updated: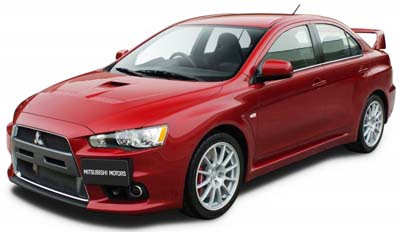 It'll start at $34 000 for the 5 speed manual base model.
Compare this to $28 700 for the previous model.
The top of the line MR model will go for $39 000. This one will have a dual clutch transmission I guess similar to the VW R32.
Which costs "only" $33 000.
All Evos have a 2.0 Liter Turbo with 291hp.