Fiat 500 Abarth
Last Updated: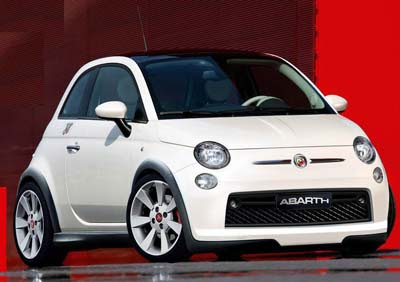 This is still just an illustration, but it looks great.
The sport version of the new 500 is rumored to get up to 150hp. That is quite a lot for such a small car.
And I hear, if the 500 ends up in the US (Through Maserati dealers), the Abarth version would definitely make it over here.
Some are even suggest it might be the only version we get….