Honda Inspire
Last Updated: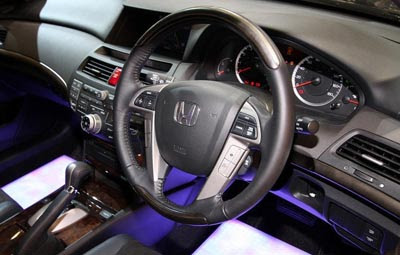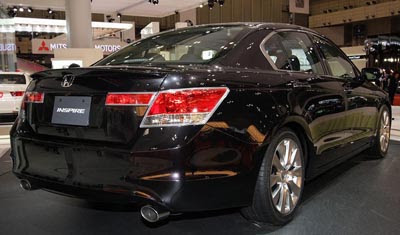 I wasn't sure they could make the US Accord weirder looking but they did.
So it can be done.
The rear view on this Japan only model looks even worse than the US model. Quite an accomplishment.
But I must say, the dark wood makes the interior look much more upscale than what we have over here.
Amazing how important some details are….