Laguna Coupe illustration
Last Updated: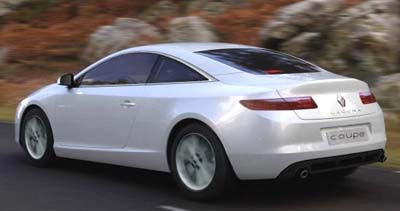 This gives us an idea of what the production version of the Laguna Coupe could look like.
That would be fantastic.
The sedan is OK, but this is pretty amazing.
And much, much better looking than the Altima Coupe on which it is loosely based.