Land Rover coupe concept
Last Updated: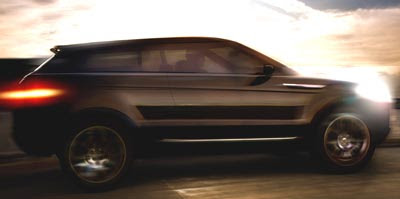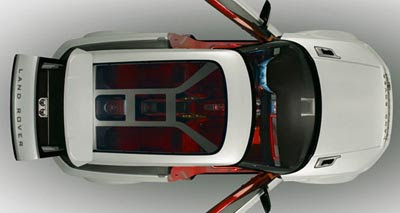 Land Rover will show a "close to production" coupe SUV next month.
Although it is already compared to the BMW X6, this one has only 2 doors. Just like a real coupe.
And it seems that it might be a lot cheaper than the BMW. It could even be priced under the current LR2.
Which would make it the brand's cheapest model.