New Chery coupe coming up
Last Updated: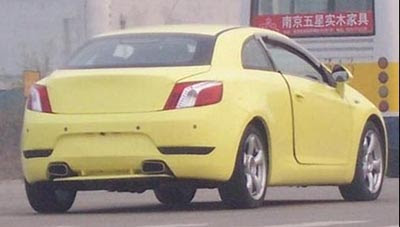 And it looks really similar to the concept we saw last year.
Still looking really nice with its Italian design.
It will be poered by a 3.0 Liter V6 with 200hp.
But from what I see on the left column, it looks like most of you will "never consider" a Chinese car.