Next E Class?
Last Updated: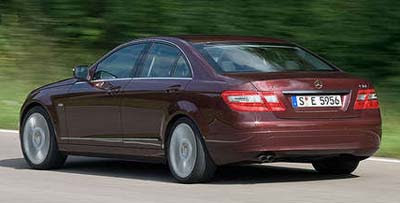 Again, another illustration.
A good looking one.
It should be pretty close to this anyway.
I remember back in the days when a Mercedes was just about better than almost anything else.
It seems different these days. These guys have tons of competition from everywhere.
And soon even the Hyundai Genesis will be in this market.
I just wonder what they could do to stay above the rest….