Next Kia Spectra
Last Updated: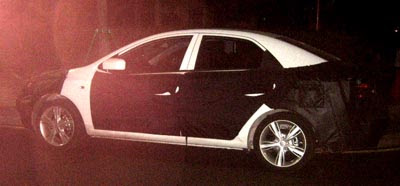 The current model looks actually pretty nice for the asking price.
This one seems to be even more upscale.
Not original at all (It could be anything) but I guess that's not the point.
Improving quality while still selling them for cheap seems the main goal.