Nissan Forum concept
Last Updated: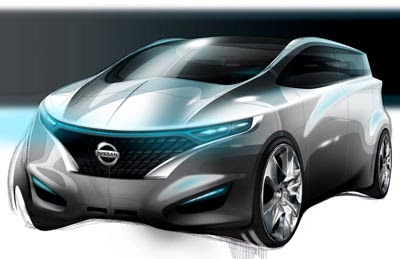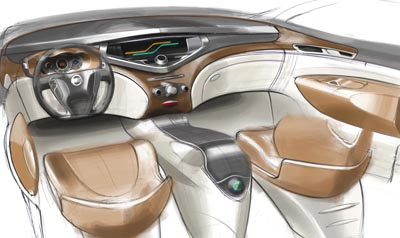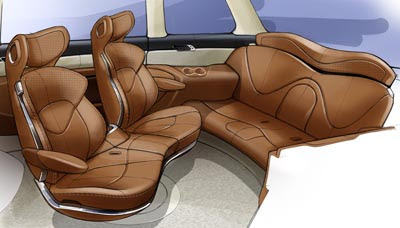 Looks like Nissan is ready to try something different with the Minivan idea.
I still like the current Quest, but I guess most minivan buyers don't.
At least they don't go back to the drawing board to come up with something lame for the masses. Like the new Chrysler/Dodge vans.
I just wonder if that is actually what "the masses" want. I think most people looking for a minivan actually want the lame/conservative/boxy ones….
I wish Nissan good luck.
At least they are trying.