Sangyong Chairman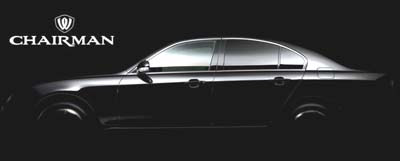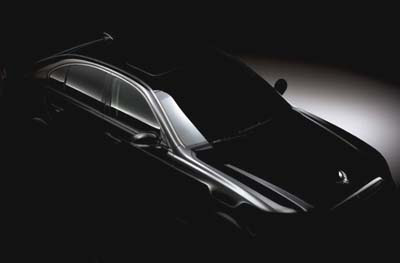 From the maker of the worst looking SUVs in the world comes this new high end sedan.
They've always had one for the Korean market, but now it seems they are considering exporting it to Europe as well.
They also claim this will compete with the A8 and BMW 7 series.
Good luck…