Suzuki Swift sedan
Last Updated: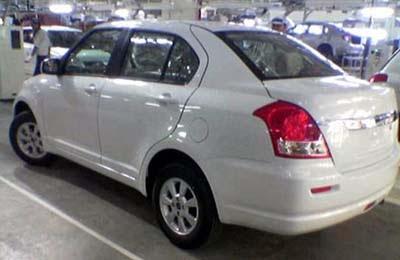 Don't worry, we won't get this.
Looks like an Indian market model.
But we ar still scheduled to get the next generation Swift in the US.
Hopefully the hatchback only.

This is the current Swift hatch sold in many countries. You can tell how the ugly trunk ruins the whole design.