Toyota A-Bat Concept
Last Updated: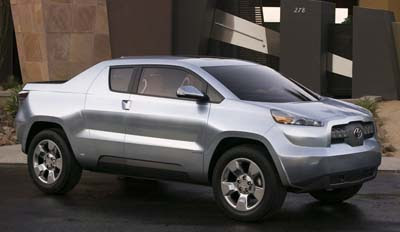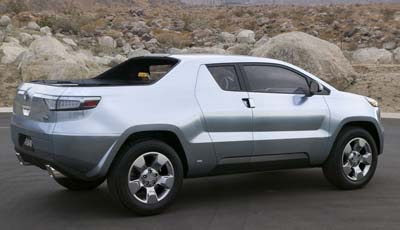 At first it looks like a Toyota Ridgeline. But I don't think the Ridgeline is such a huge hit for Honda in the 1st place.
So I'm not sure this will make it into production at all.
And if it does, it could be toned down so much it would look this cool.
But I have to say, I really like this concept. Finally a pick up truck that looks like it was designed in the 21st Century…