Upcoming small Rolls
Last Updated: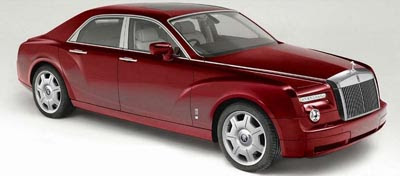 This illustration seems really weird.
I hope this is not what the "small" Rolls actually looks like. There is too much phony art deco crap all over.
But it doesn't really matter does it?
I mean, how many of these will we ever see. it won't really change our landscape.