World's cheapest car
Last Updated: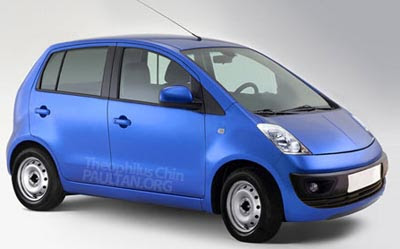 The new Tata will be cost between $2500 and $3000.
This is still just an illustration, the car is supposed to come out in a few weeks.
It actually looks better than I thought it would.
I hear they have a connection with Fiat. That could explain the decent design.