2009 Dodge Ram
Last Updated: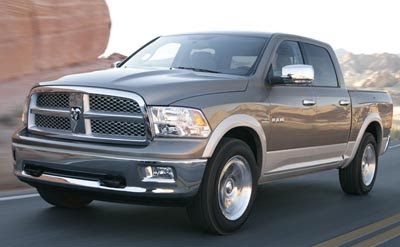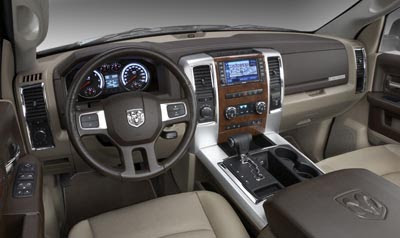 I am not a truck person, so I really couldn't care less about this.
But it does look fine for what it is.
And I think the interior is the best one from Chrysler in years.
It's kind of funny how US carmakers now put better interiors in their trucks than their cars.
I guess it's start….