2010 Mustang GT
Last Updated: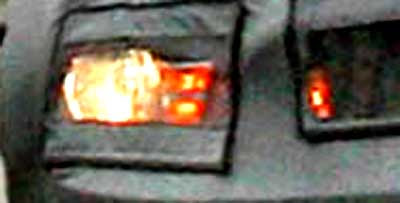 Still can't see that much.
(Click on the title for more)
You can tell from these it will get a new interior and revised body panels.
But all the glass area and the roof of this convertible look the same.
I wonder if they will fix the A pillar in the convertible. You know, the one that crashes the dummy's head in a 35mph front crash test. As seen on this video:

Just watch the slow motion Mustang bit at the end….