Chery S16
Last Updated: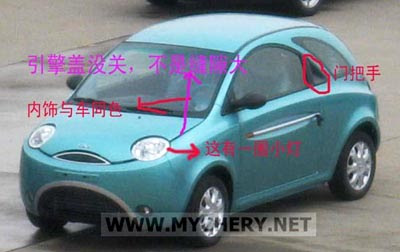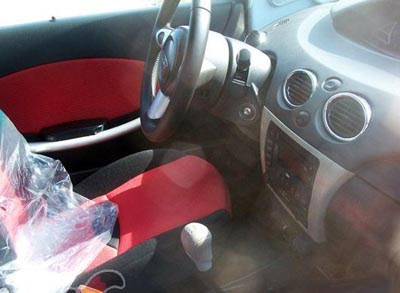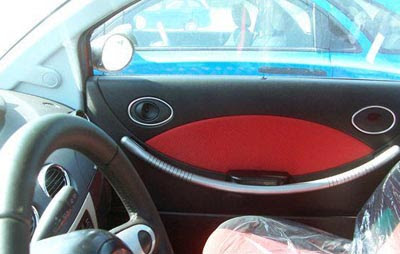 Sure it's weird looking. Really weird.
But I have to admit I admire Chery for actually producing such an "original" design.
The concept they showed a couple of years ago looked like something out of a comic book. And it looks like the production model will look exactly the same.
At least someone are pushing the envelope, and that's pretty refreshing to see.