Ford Verve Concept (US Version)
Last Updated: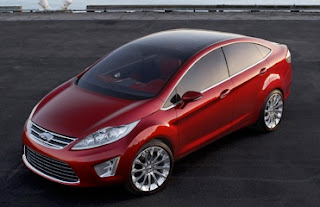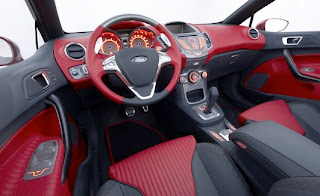 This is pretty much what we'll get in the US as the "smaller than Focus" small Ford.
And this already looks much, much better than our current 2008 Focus.
Not sure what the strategy behind this is…..
By the way, I am at the show right this minute. I will post my own pictures later.
So far, the Mercedes GLK looks as bad in person as it does in pictures, and I am running out to see the Passat CC in person.