Honda Pilot Concept
Last Updated: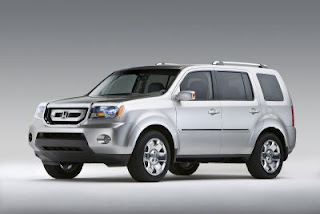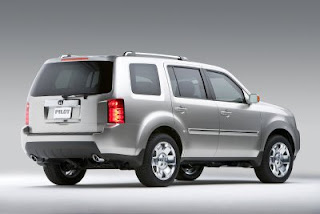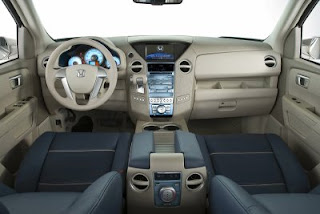 This, on the other hand, does not look good in person.
This is what you get when you mix square and boring. And later add a dash of ugly to the mix.
Sure, it isn't as disturbing to look at as the new Highlander, but that's not saying much….