Hyundai Genesis details
Last Updated: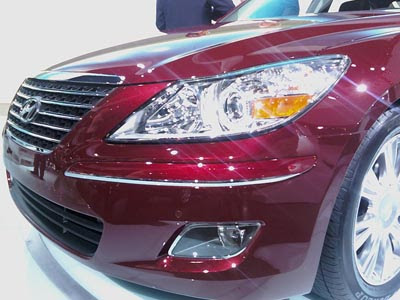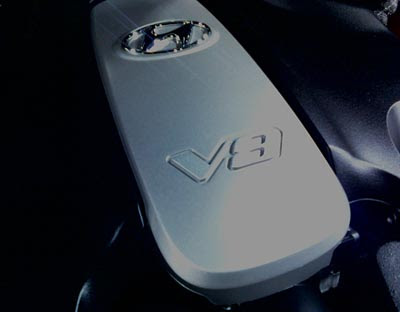 So I finally got to see the Genesis in person. And even sat in a couple of them.
No surprises from the pictures, really.
But inside, even though it looks good, it lacks that true luxury car feel.
I can't explain it, but luxury is more than looks.
The doors don't feel as heavy and solid as German luxury cars.
What is is basically, is the look and feel of luxury. Not the real thing.
I am sure its a good car. Maybe even a great car for $30 000. And most people getting one won't even consider a Benz or a BMW.
Nothing has changed: you get what you pay for….