Kia Borrego Interior details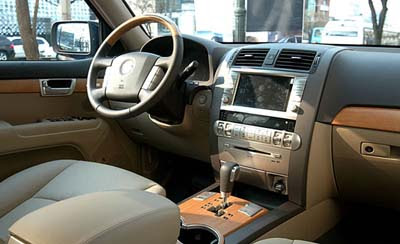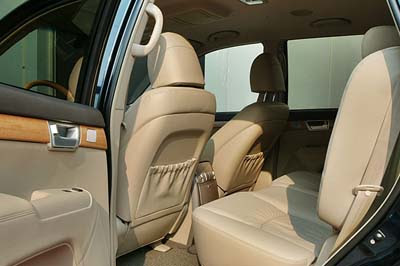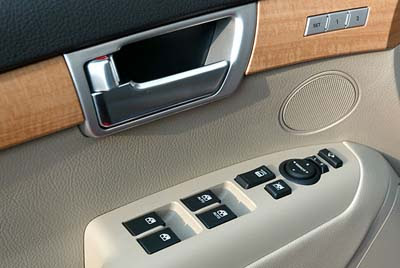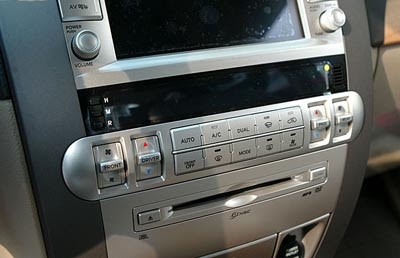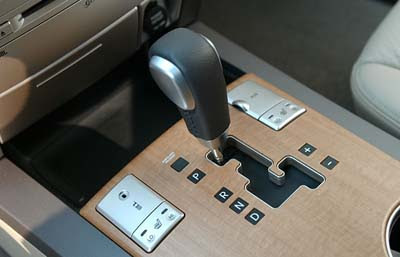 There is really nothing wrong with this interior.
It even looks really nice.
I am not in the market for a mid sized truck, but this seems to me at least as good or better than most of the competition out there.
it's hard to tell how big this thing is. I would guess about the size of an Explorer.
But I would still prefer this to a Sequoia.