Lincoln MKT Concept
Last Updated: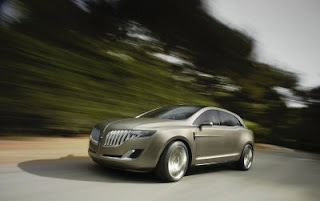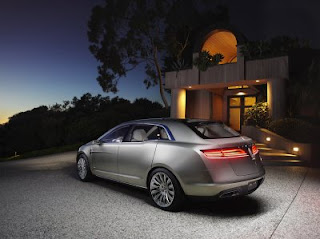 When Lincoln announced they will get their version of the Flex, it doesn't mean just slapping a Lincoln grille on the Ford anymore.
This looks great, inside and out. I will post my pictures and videos of it soon.
This is really what a Lincoln should be. It even has a little of a Syd Mead personality to it.
Great.