Mazda 6 Coupe???
Last Updated: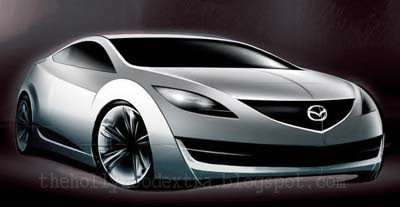 That what this illustration from Mazda seem to indicate.
Unless they changed their minds between the time they did the sketch and the actual launch of the car in Europe a few months ago.
It does make some sense, at least for the US. Where we already have the Accord and Altima coupe.
Let's hope they follow through with this…