Mercedes CLC
Last Updated: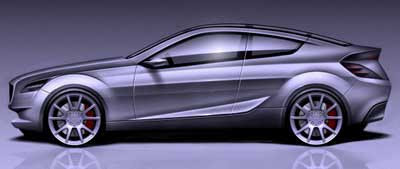 An early rendering.
back from when they were thinking of spending some real money and designing an all new car based on the new C Class.
It does look a bit like the Accord coupe (I wonder if Honda saw these a few years ago).
And it would have been miles ahead of the actual production model.
A warmed over C Class coupe from 2001….