New Camaro interior photos!
Last Updated: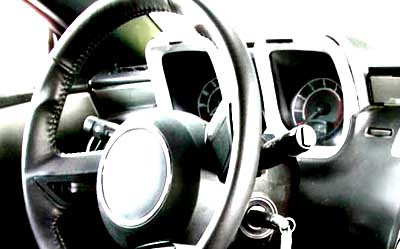 Keep in mind there are a lot of parts missing in this early prototype.
And trims will change as well.
But this is looking really close to the concept.
Again, I can't wait to see it in person.
Click on the title to see all. Plus more pics of the exterior.