Next Toyota Avensis
Last Updated: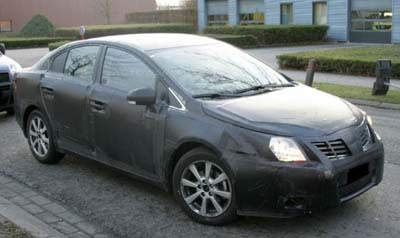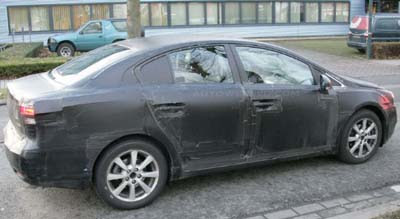 The European Avensis is finally due for an all new design.
I had the chance to ride in the current model a few months ago, and all I can say is that it is a very nice, solid car.
But the styling is pretty horrible.
This new one seems to be much more modern. And that is just what Toyota needs in Europe.