Polo in the US?
Last Updated: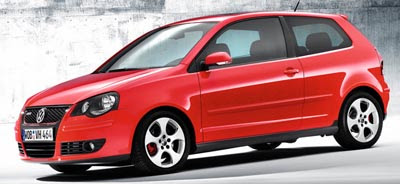 That's what VW has been asking their dealers.
If we get the Polo, it won't be this one but the next generation.
For the Polo to work here, it would have to be quite a bit cheaper than the $16 000 Rabbit.
I am not sure VW can produce a car for around $13 000 for the US.
But we'll see.
It would be nice to get a really affordable VW again. If it doesn't look like a japanese car (Jetta) that is…