Pontiac G8
Last Updated: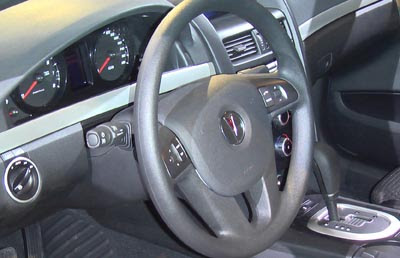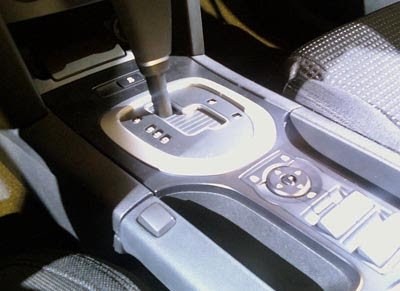 I was also a bit disappointed by the new G8.
The V6 version is, just like the Genesis, around $30 000.
Which isn't really cheap. But, unlike the Hyundai, the G8 makes no attempt at luxury. The cloth looks like what you would find in a $17 000 car. And the plastics look pretty cheap everywhere.
Sure you can get leather and improve things a bit.
It's just not a very impressive interior….