R.I.P: Isuzu
Last Updated: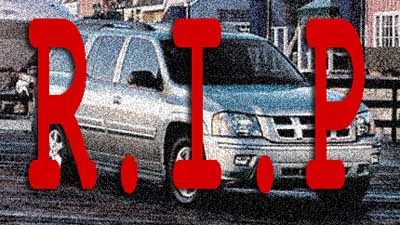 That's right.
Isuzu will stop selling in the US as of January 1st 2009. Except for some commercial trucks.
They, of course, will still take care of maintenance of previously sold cars and trucks. Not sure for how long.
So, another one bites the dust. Not really a surprise.
But who's next?
Any guesses????