Skoda Superb
Last Updated: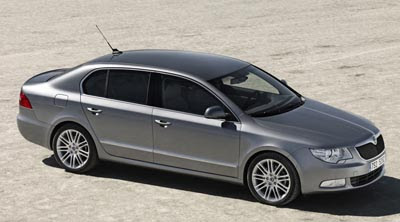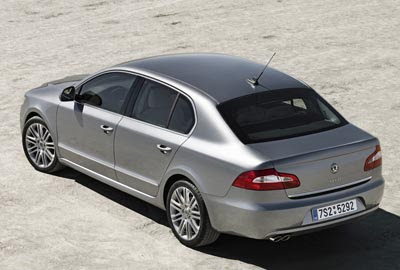 It does look bigger than the Passat it is based on.
It also doesn't look as modern as the VW.
They still do not show it but the rear is supposed to incorporate a new design that is both a hatch and a trunk.
Something the upcoming Passat CC might also end up using.
Basically you can choose to open it like a conventional trunk, or move the whole thing up (including the rear window) like a hatchback.