Subaru Legacy/Outback Diesel
Last Updated: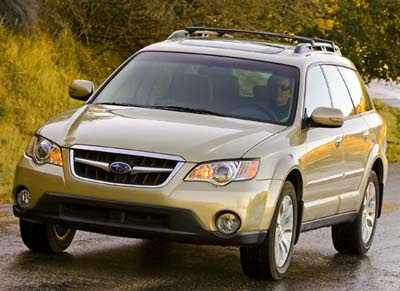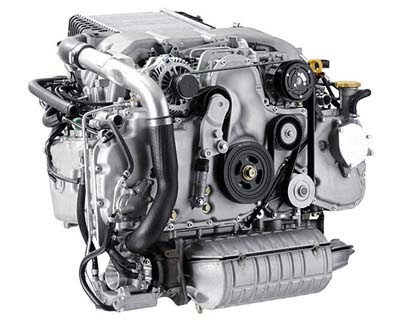 That's not for us.
Coming out in Europe in a few weeks.
The new engine is a 2.0 Liter with 150hp.
They are talking of well over 35mpg in mixed driving. Also claiming the engine is quieter than the Passat Diesel.
Not sure if we'll ever see this over here. But it would be in line with Subaru's image in the US of being different.
Or at least trying to.
A diesel Outback or Forester would be a great way to do that.