VW Passat CC
Last Updated: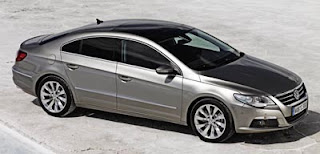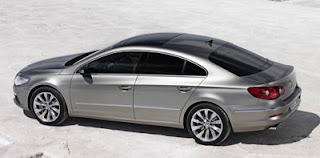 Not really a coupe, but a much better version of the Passat.
it looks really great in person.
But it's too bad the dash is just the same as the regular Passat.
The interior is still roomy, but seats only 4. They weren't talking about prices, but everyone was guessing about $3000 over the Passat. At least.