2009 Hyundai Sonata (US)
Last Updated: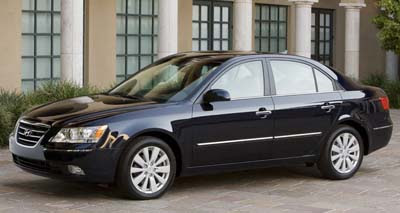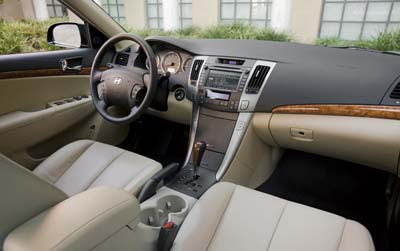 These are official pictures of the revised US version.
I am not a fan of adding chromes to an inexpensive car. It is usually vulgar and cheap.
And I think the 2009 exterior isn't as modern and classy as before. And that's just because of the chrome.
But the interior is light years ahead of before.
On pictures at least, it looks much better than the Camry and Accord.
Engines are improved as well. The base engine now produces 175 hp and the V6 is rated at 249hp.
I guess a good car gets even better. Even with the extra chrome….