2009 Mitsubishi Galant
Last Updated: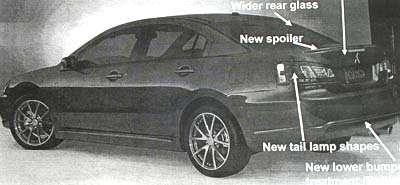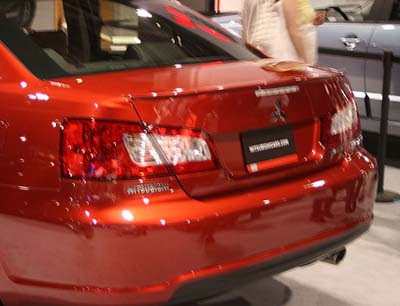 Looks like this was already spotted at some auto show.
Although I didn't see it in Detroit. Or maybe I just wasn't looking for it.
Another invisible car that will not really help Mitsubishi in the US.
They need something very new and noticeable. Just like the previous Altima.