20099 Acura RL
Last Updated: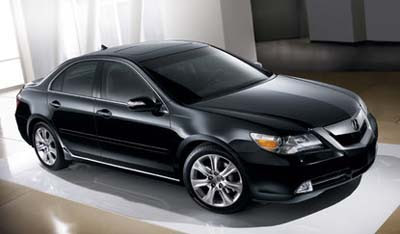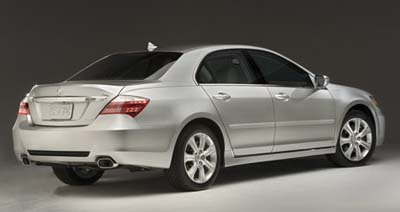 This doesn't looka ll new to me. So I guesss the "new" RL is just the same car with a new front and rear design.
Plus the new 3.7 Liter angine and we'll have to see how "new" is the interior.
I always thought the RL was a really nice car. With a great interior.
But what the market was asking for was more room (It was almost the same as the TL) a more distingtive design and a lower price.
At around $50 000, it just doesn't compete with many $40 000 cas that are as good or better.
So the design is still boring and I can't see how they could have made the interior roomier without redesigning the whole thing…
They have noew 3 versions of the car. Kinf=d of like Infiniti with a couple of packages. So maybe they did drop the base price (while offering less standard stuff).
I think this car is really not what Acura needs to compete in the segment.
They might push them out with better lease prices they have now. But really.
This is more than the Infiniti M and about as much as a Jaguar XF.
Good luck….