5 Door Fiesta
Last Updated: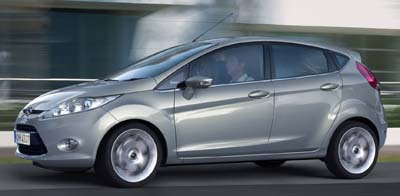 I guess this is just an illustration, still.
No matter what, the real thing will end up looking really close. Just add 2 doors to the 3 door they showed us last week.
And again, no matter how many doors, this is a great looking car.
Let's hope Ford brings us at least one of the hatchbacks on top of the regular sedan scheduled for the US market.