All new Ford Falcon
Last Updated: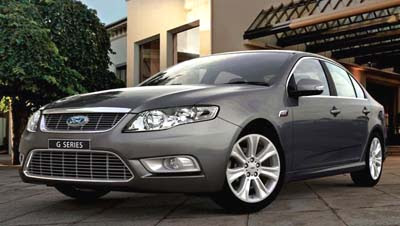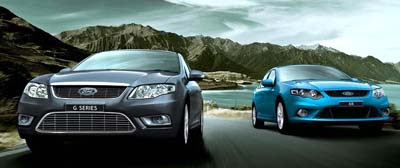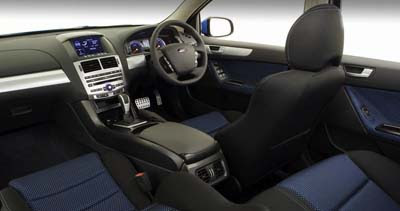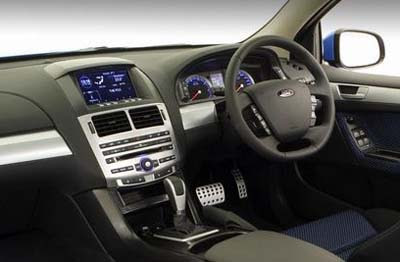 The Falcon is the Holden Commodore's main competition in Australia.
The one that is sold here as the Pontiac G8.
All I am saying is it wouldn't be such a bad idea for Ford to import this over here as well. To compete with the G8 and the 300.
And really, another car Mercury could use. But that's just a crazy dream… Like having Mercury sell the Mondeo in the US…
I say: slap a 3 bar grille on it, call it a Taurus, and bring it over here!