Audi Q5
Last Updated: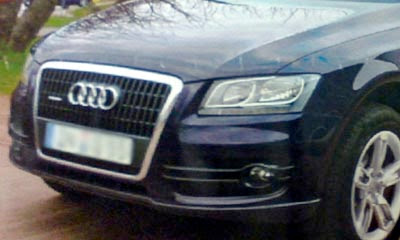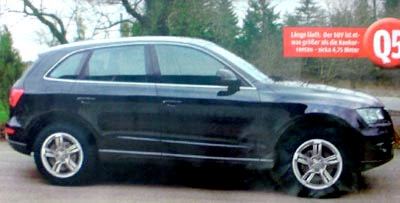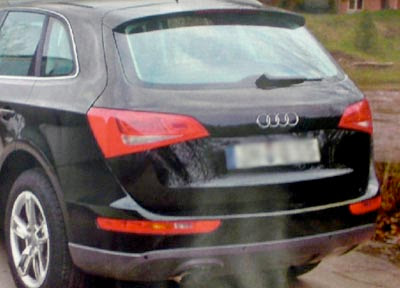 Just like the Q7 looks like a bloated A6 wagon. This turns out to be looking like a bloated A3 wagon.
No surprises here.
But that's always the story with Audi: no surprises.
I guess they have enough of a following around the world. So they don't really need more than one design for their entire line up.
Thanks to cartribe.co.uk for the pictures.