Euro Accord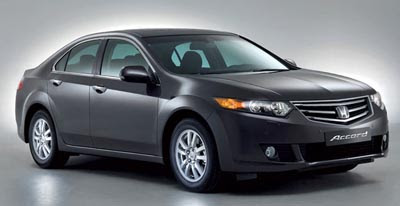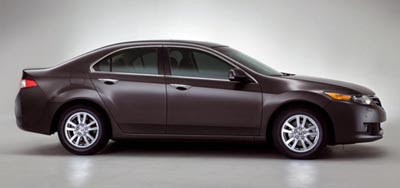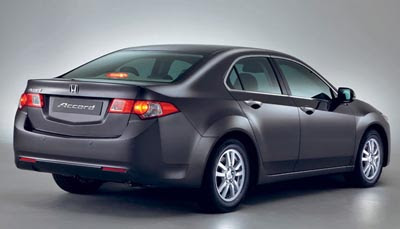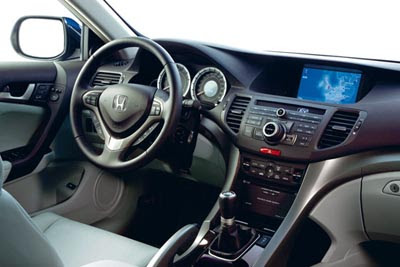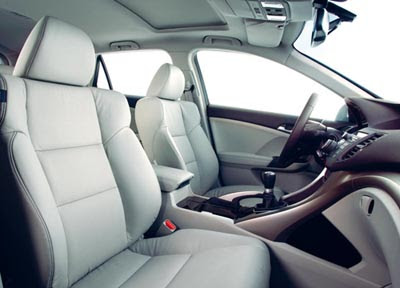 Put larger wheels and the new Acura grille and what you have here is our new TSX.
A nice update of an already really good car.
I think this will be another hit in the sub- $30 000 luxury car market.
It might even attract some people who are looking at a IS 250 but don't can't see themselves spending over $38 000 for a loaded one.