Ford Kuga
Last Updated: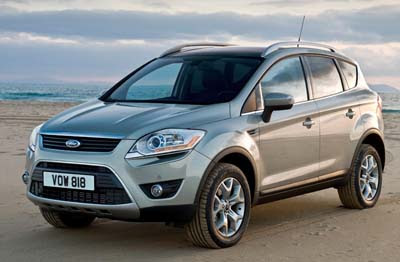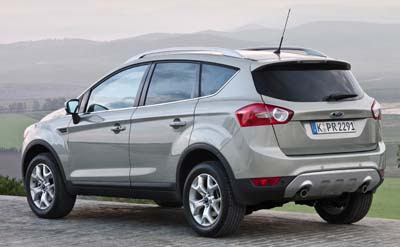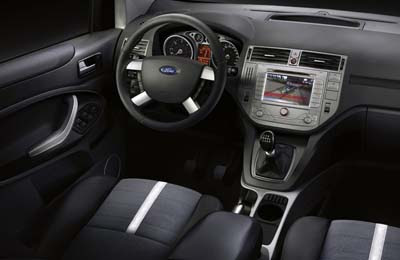 Another really good looking Ford.
But this is one we won't get. it will battle the VW Tiguan , Honda CRV and Toyota RAV4 in Europe, but not here.
I guess they think the 1983 looking Escape is good enough for the US.
The Kuga is based on the more modern Euro Focus/ Mazda4/Volvo S40 platform.