GMC Denali XT Concept
Last Updated: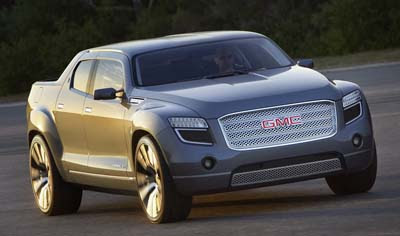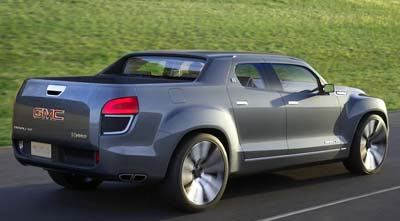 I wonder if this is the Holden based concept they were talking about.
Pretty much a new el Camino. But with 4 doors and a more trucky look.
This is based on the same platform as the Pontiac G8.
And I think it would be a great idea to finally push GMC into the 21st century….