Guessing the next TSX
Last Updated: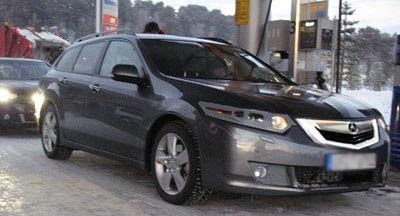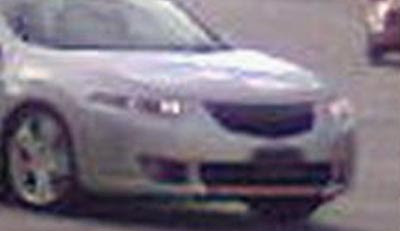 Here is what a reader sent me. (Our "old friend" Ricardo Head)
He just added the new RL grille to the TSX/Euro Accord body.
Don't laugh. This is closer to the real thing that you might think.
Look at the second picture. It is super grainy but you can see the new grille . They covered it with black tape, but it's there.
Let's just hope it turns out to be a bit toned down on the TSX. And maybe more integrated into the design. Unlike the new RL….