Mini John Cooper Works
Last Updated: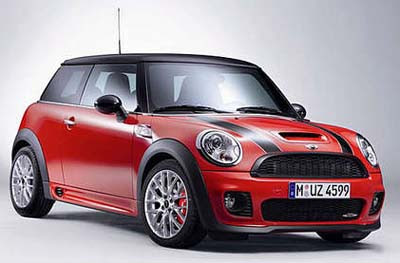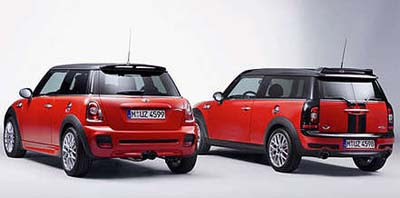 Now available in 2 body styles. the regular Mini and the Clubman wagon.
And they are also now squeezing 211hp out of the small 1.6 Liter Peugeot/BMW engine. Pretty amazing.
The Mini is cool no matter what. Even more so now. The more versions the better.
It's just too bad you have to deal with the horrible Mini dealership buying experience.
A friend of mine was looking at maybe getting a new Clubman. But the Universal City dealer charges so much over sticker it made me sick. They seem to assume that if you want a Mini, you'll just bend over and take it.
It's about time people refuse to [ay over sticker for a car….