More new Falcon interior pics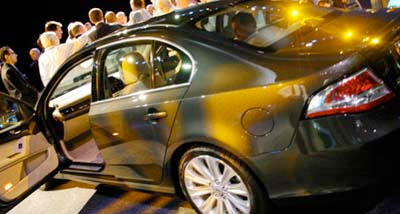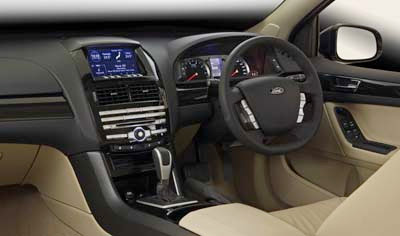 Someone mentioned here that the "new" Falcon is based on the old platform. And therefore cannot be switched to left hand drive for export.
Another big mistake from Ford.
This could have been a great Taurus in the US.
But instead, they are promessing us a "new" Taurus next year. Great.
We'll see what we get. A real new car or yet another facelift version of the Five Hundred.
Good luck to Ford turning a profit in the US anytime soon….