New Audi A4 Wagon (Avant)
Last Updated: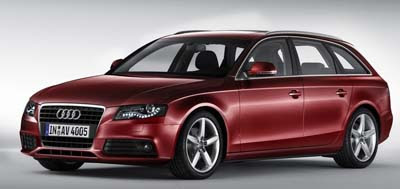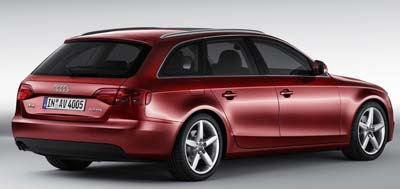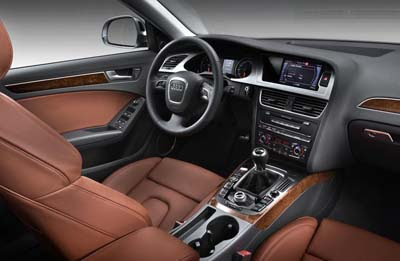 Well, no surprises here.
The new A4 looks like a (slightly) smaller A6. So the wagon version looks like… The A6 wagon.
What makes the new A4 special to me is the great interior. That's were they shine compare to the C class and the 3 series.
But, in the US, avoid the 2.0 Liter CVT combo at all cost. Unless they vastly improved it from the previous generation.
When I drove it last year, I found it to be one assy drivetrain.