New Lancia Delta
Last Updated: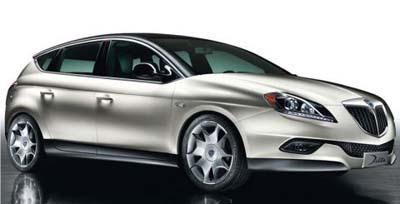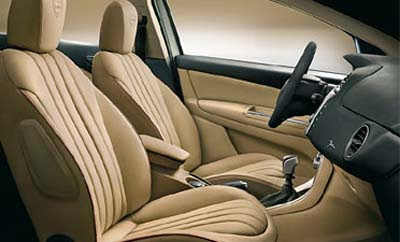 Just when you thought Lancia was pretty much dead.
They come up with a great looking car that could change everything for them.
Still based on a Fiat, but with its own design and personality.
Maybe Fiat should advice Ford about what to do with Mercury….