New Ssangyong Chairman
Last Updated: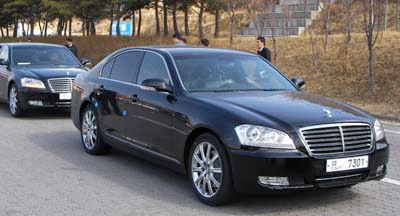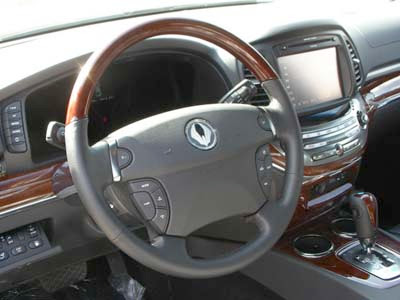 Not an S class. Not a Genesis.
But the new Ssangyong sedan. Granted, it is better looking than any of their SUVs, but what isn't.
When I was in Korea a few years ago I remember thinking, "what is this Mercedes with a weird logo on it?"
That was not a Mercedes but a korean copy named Ssangyong.
Well.. the new one still looks like a pathetic Mercedes copy.
That's too bad, especially after showing us the concept version a few months ago, that looked nothing at all like this. And so much better.
Another one for the geezer crowd….