New XLR in July???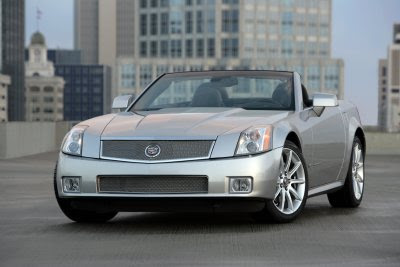 That's what the Cadillac people are saying.
I don't think the 2009 will be an all new car. We would have heard about that and seen some prototypes.
But it could be a revised 'facelift" version. With a new front that resembles the more current Cadillac models like the new CTS or the Provoq concept.
And finally, that means the great looking XLK might get the interior it deserves.
I talked to one of Cadillac's interior designer a few months ago who told me how great the upcoming interiors were going to be.
I can't see a better place to show that off than the interior of a $80 000 car….